Maintenance Service
The sport courts - constructed by Tin Nghia are taken free maintenance:
Free hygiene once a month in one year for new construction
Free hygiene once a month in 6 months for repainting or repairing courts

Weather, dust and less hygiene have left stains, moss, long-time dirt make court surface become black, slippery, fast degraded and corrupted. So Tin Nghia proposes hygiene and maintenance solutions not only good and economic, but also quick and not affect the operation of the court.

Hygiene in right way can prolong the life of a tennis court, soccer field with artificial grass, badminton court...
Tennis washing fee: 500.000 VND/1 court , 900.000VND/2courts, 1.300.000VND/3courts
The customers that register quarterly will take many advantages.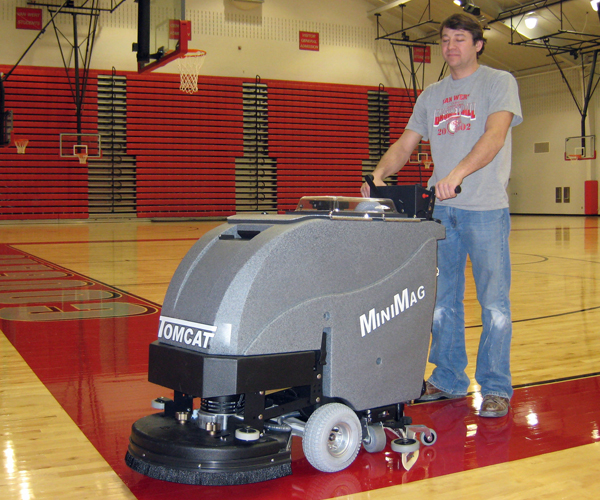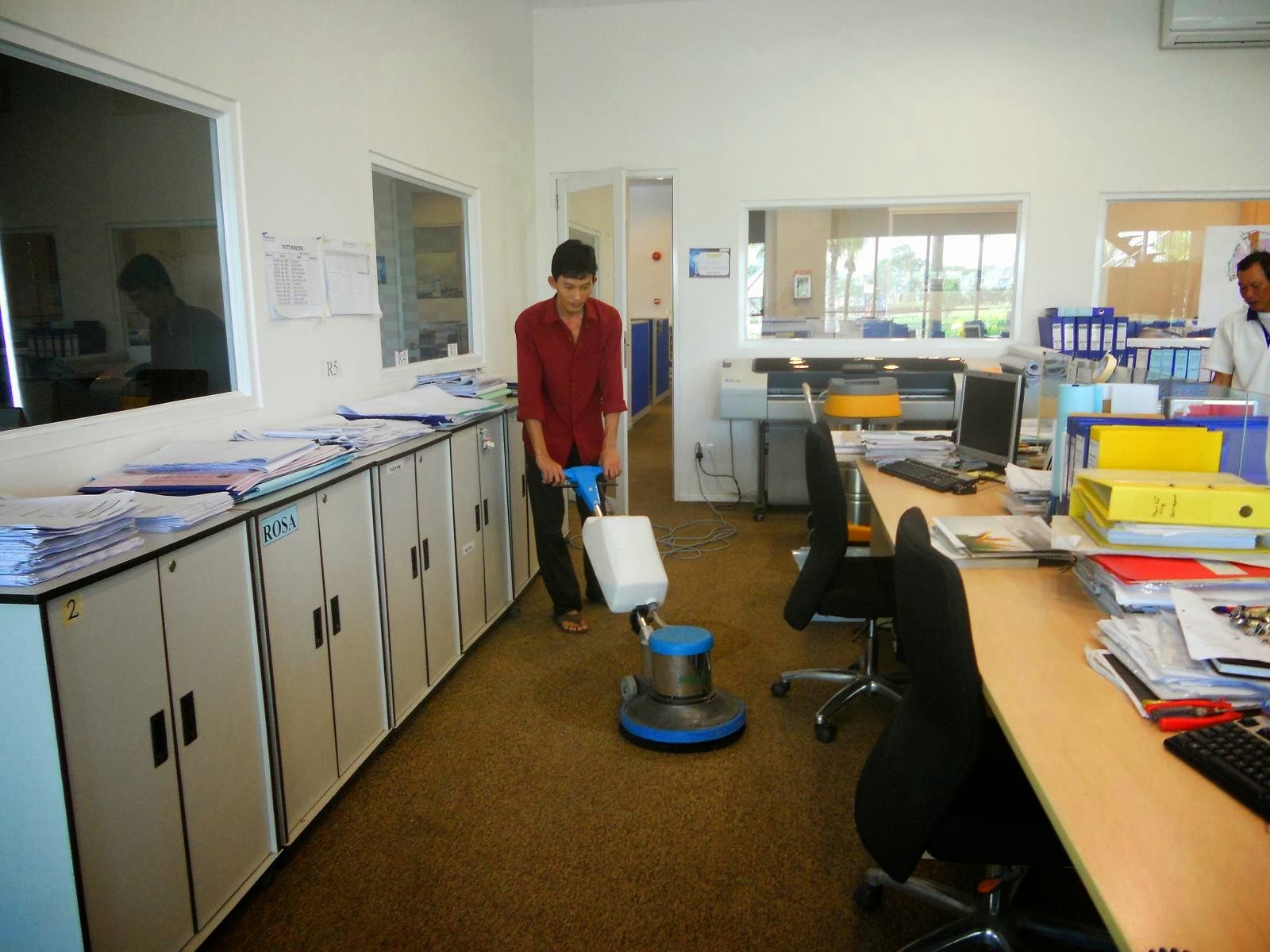 In addition, we also maintain lighting systems, fence ...
Contact us:
(84) 942.113.207